io player™

is the most reliable


and

most cost-effective


mediaplayer on the market

carennTV - Box

Always On™

We enable EMERGENCY MESSAGING
on any screen (connected or not) and anywhere

Anyone in your organization can use our tools without technical skills

Always On™ is the FIRST NON INTRUSIVE emergency messaging platform worldwide.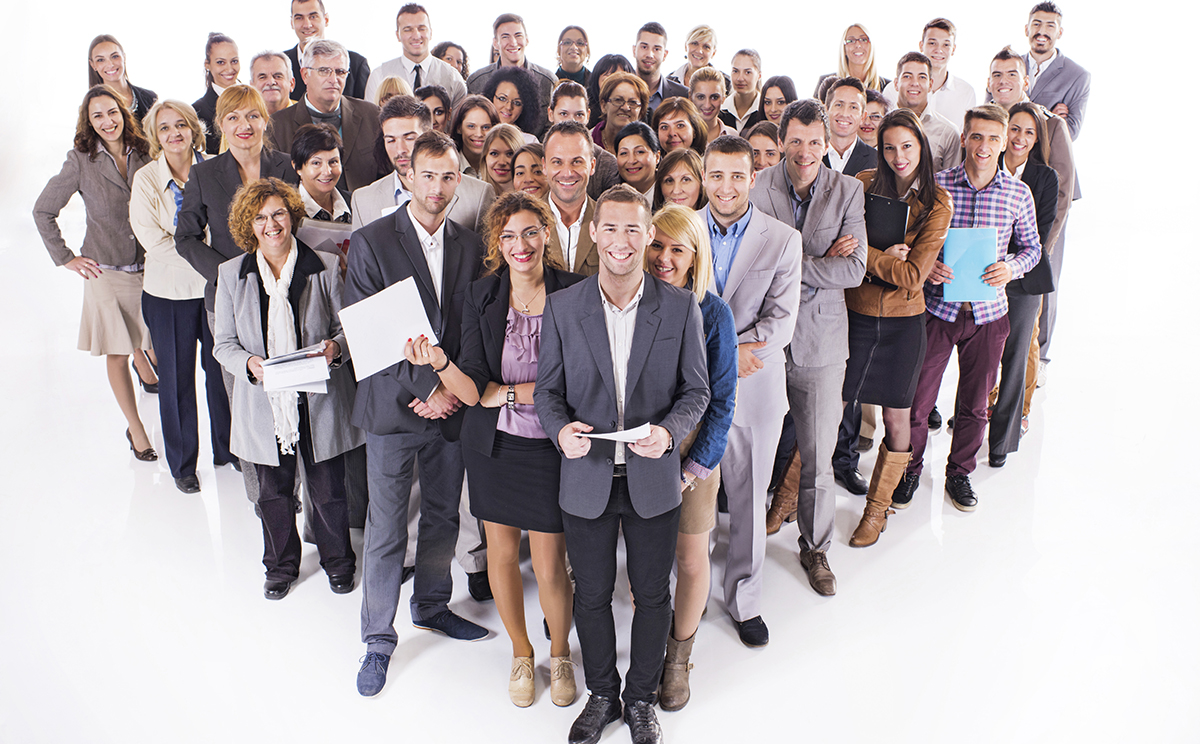 About us
io projects has 15 years of digital signage experience with its cloud-based solution for digital marketing in the retail industry.

We have been a pioneer from the very beginning and offer both modular and individualized IT solutions as SaaS (Software as a Service). A wide range of hardware in the form of screens, touch devices, TV steles and video walls, which can be used in conjunction with the software packages as a one-hand solution - to make digital marketing a child's play - round off the company's portfolio.

When we developed one of the first cloud-based and most powerful signage systems in 2002, we had a lasting impact on the market. Through constant further developments, scalability and mapping accuracy were achieved, which for the majority of our competitors was and will remain unmatched. While they vie for your attention with large, colorful pictures and loud advertising campaigns, even though they can only offer a simple broadcasting system, we have tried in a proven underdog manner for technical market leadership.

18 years later, we are without a doubt the specialists for cloud-based, digital marketing. With our location in Berlin (D), and through our partners in Lyon (F) and Cambridge (UK), we ensure short reaction times in day-to-day European business.

Another location in Wilmington, Delaware (USA) has just been inaugurated and will lead our international development through strategic partnerships with global players.
Don't waste your money on overprized and old technology
Looking For A Proven Digital Signage Solution?
Let's Talk
io player™
io player™ is the plug and play solution for digital marketers. Serving multiple messages on multiple screens -- fully customizable and editable content in real time.
When your digital marketing system is powered by io player™, it's a game changer
Render content in real time on the player
Simply plan interactive content sequencing to play the right ads at the right time
Display content 24/7. No downtime due to media updates
Download and update new content simultaneously. No service interruption
Interact API - configure the runtime of ads to provide tailored offers to a customer
Computing power of a full-fledged PC
Operated via LAN or WLAN
Linux OS + Cloud CMS
Power consumption of only 5 watts
Full HD content (images, videos, HTML5)
Secured by 128 bit WPA2 encryption
Open service gateway
Comprehensive DMS monitors and controls entire distribution network efficiently
Plug and play solutions compatible with current monitors, TV's, tablets and mobile devices, or custom hardware created for specific marketing needs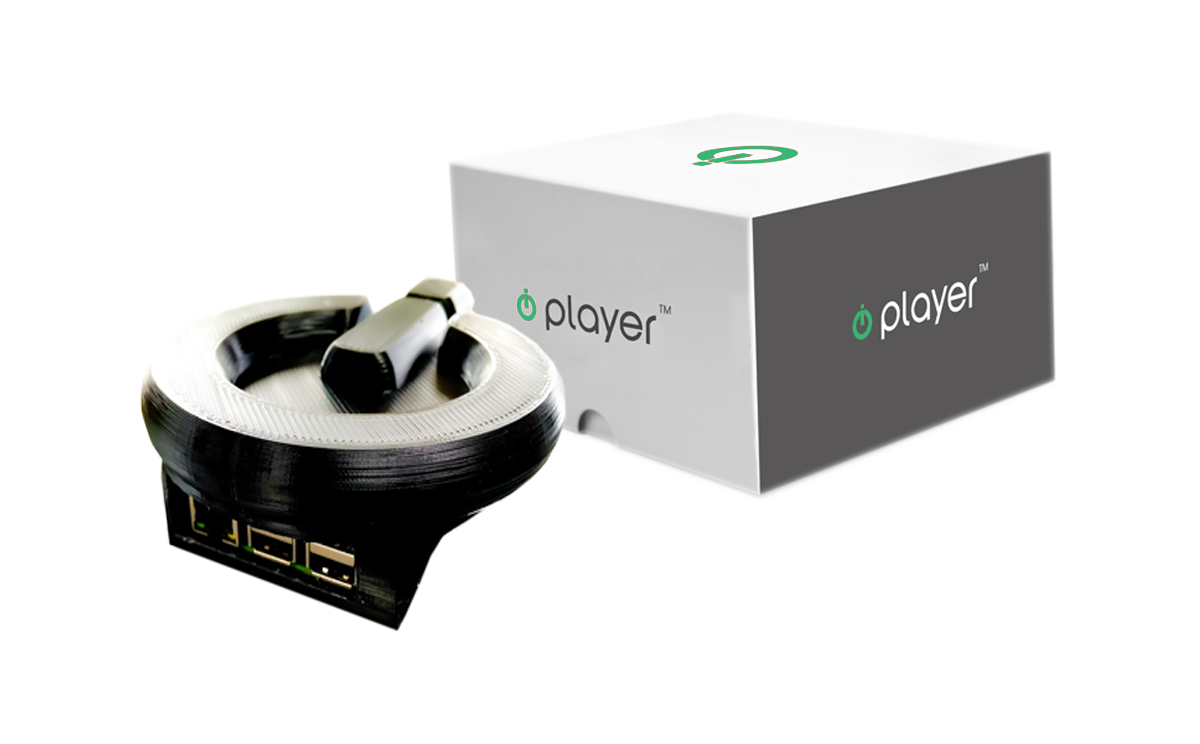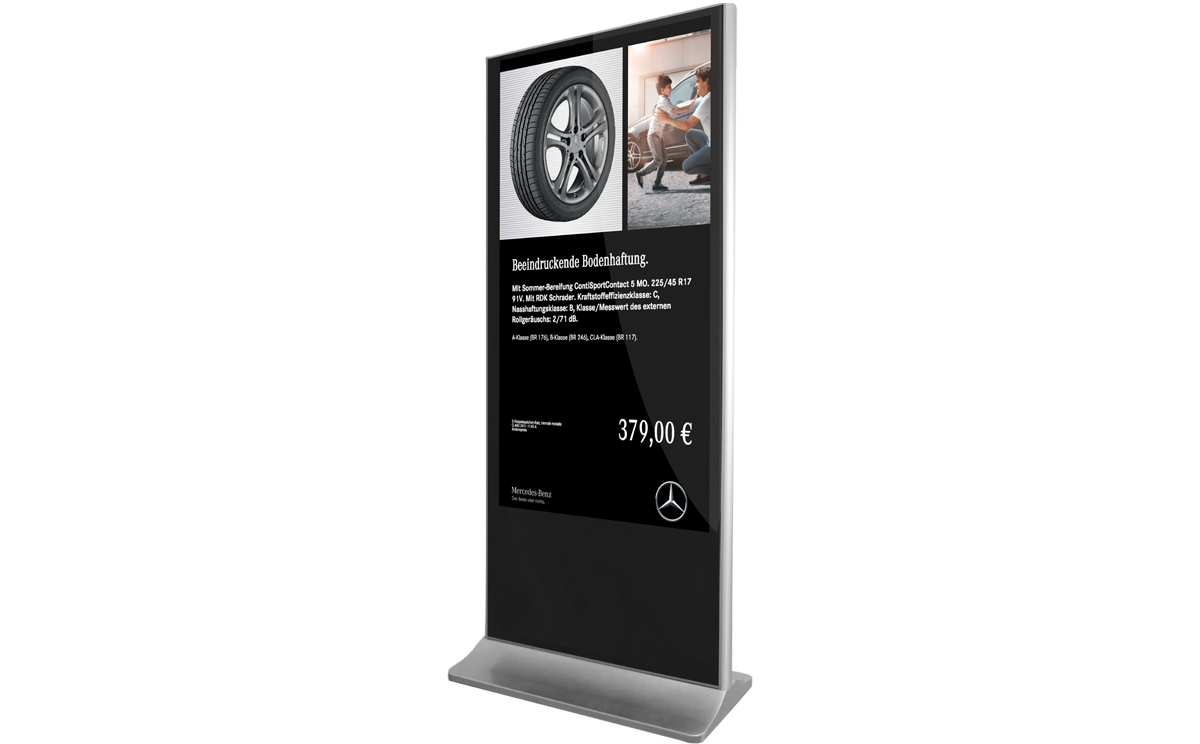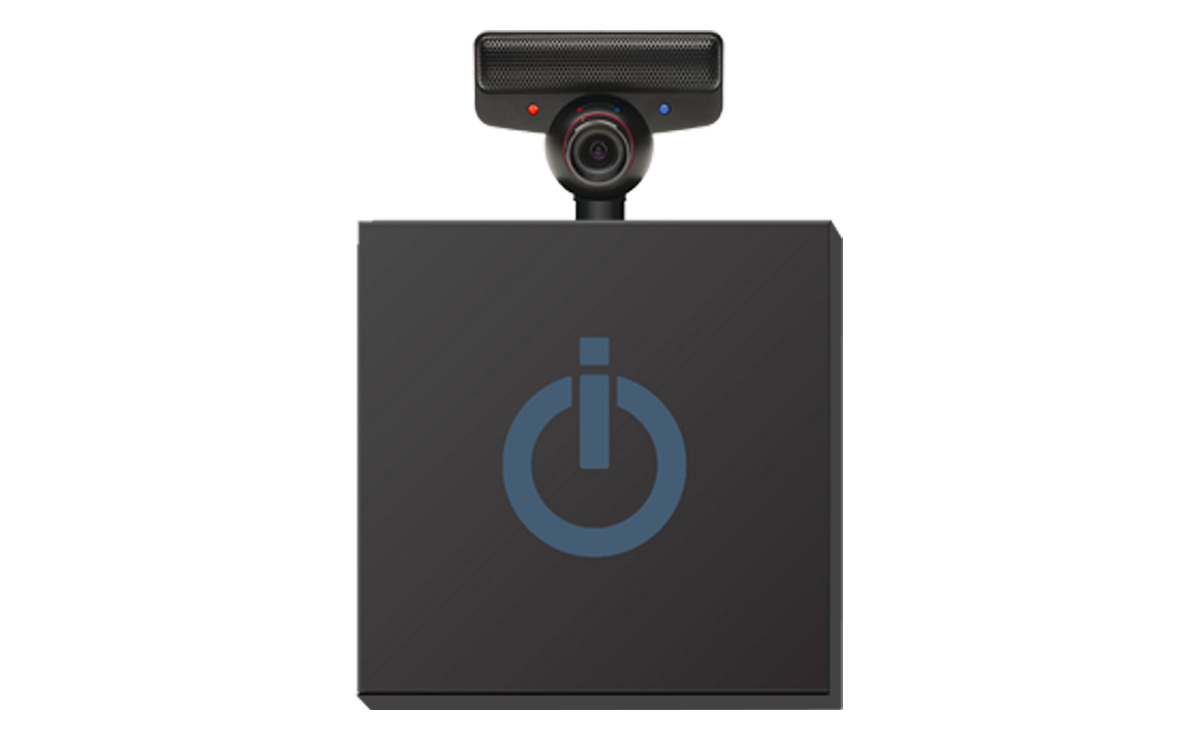 The CarennTV™ smart box connects between the regular source (e.g. Cable TV Box, Apple TV, Firestick) and the TV Set. The camera & microphone are clipped on top of the TV.
No remote, no Keyboard, no mouse, and no touch screen.
CarennTV™ smart box
In light of Covid-19, taking precautionary measures has emphasized long periods of social isolation for seniors in assisted living facilities, senior living facilities, and hospitals.
Consequences
Higher contagion risks living in community
Higher issues with overall mental well-being
Additional medical costs and nursing support
Loneliness negative consequences
Higher depression rate
Higher death rate
Challenges
Seniors are not familiar with modern ways of communication. Computer, tablet, smart phone, mouse, keyboard, Skype, Whatsapp, Messenger, etc… are not well known and easily used by elders.
Our solution is lifting the technology barriers.
Emotional & Health support
Community and Family connectivity
Social and Physical activities engagement
End-of-life support
Improve overall well-being
Improve family interactions
Decrease Loneliness negative consequences
Decrease emotional effects of physical isolation
Decrease overall frustration
always on™
Send
the right message


to the right location


at the right time and


to the right audience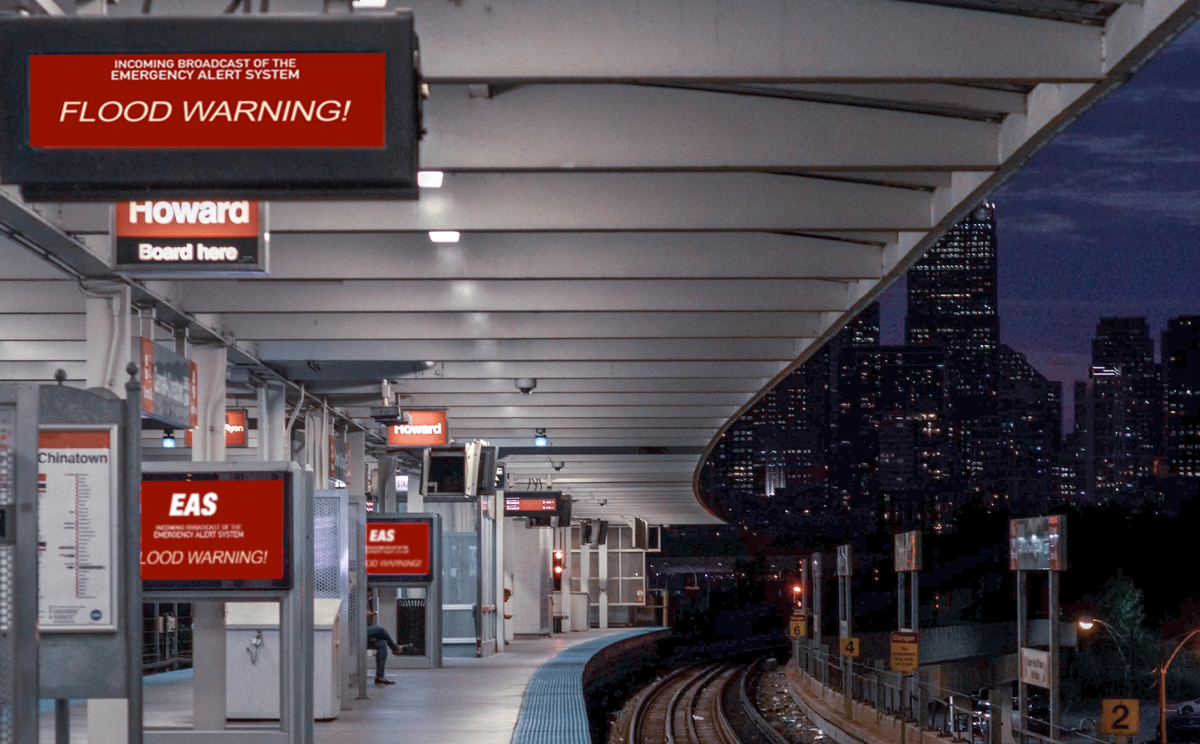 We enable EMERGENCY MESSAGING on any screen (connected or not) and anywhere
The Solution
Our Plug&Play Solution
Simply plug the Always On™ Box between your existing source (DS Mediaplayer, TV Box, DVD player,...) and your screen. No need to install software or modify your current platform.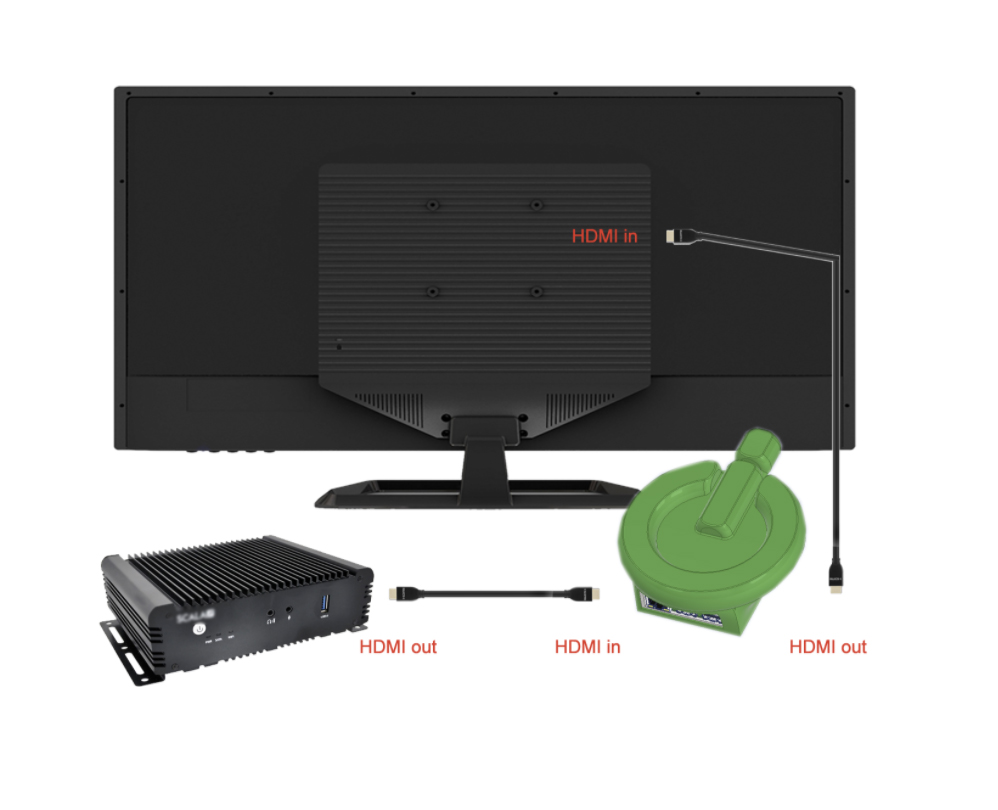 Always on™
Always On™ Box is always connected to our central emergency management backend. The second you launch an important message, all targeted screens will replace the current content. The message can also be triggered by a sensor or a camera!
Passionate about the perfect solution for our customers
Innovative thinkers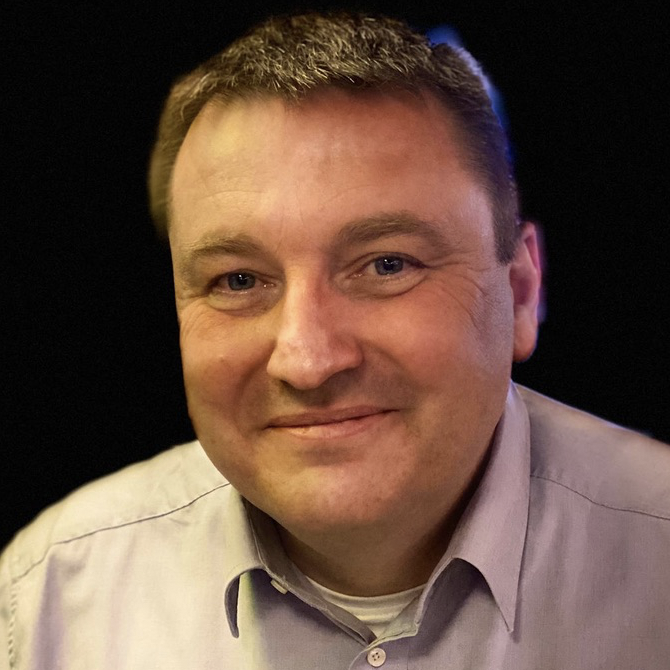 Martin Ruffert
CEO
+26 years of experience launching and managing technology firms in 5 countries (FR, DE, CH, BE, US)
Proven track record in e-commerce, appliances, and digital signage.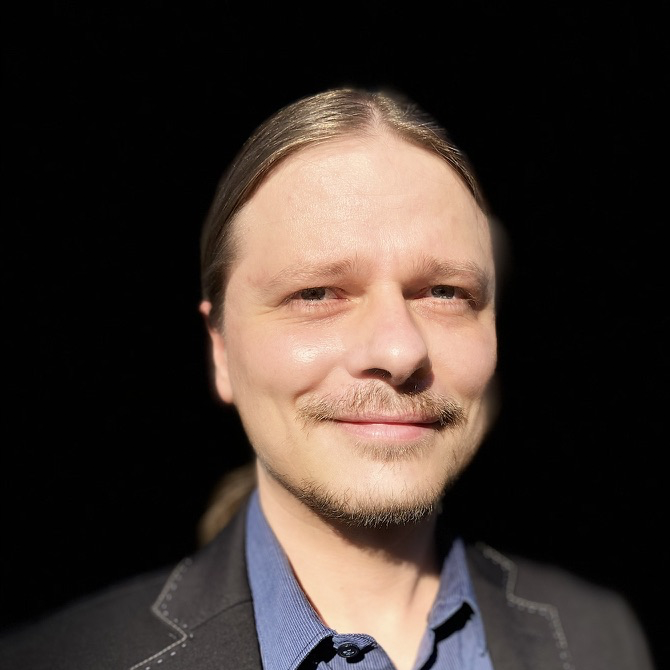 Mario Mischewski
CTO
+13 years experience as project manager and IT engineer (FR, DE, BE)
Working on large IoT projects (Birmingham University, Mercedes Benz - Europe)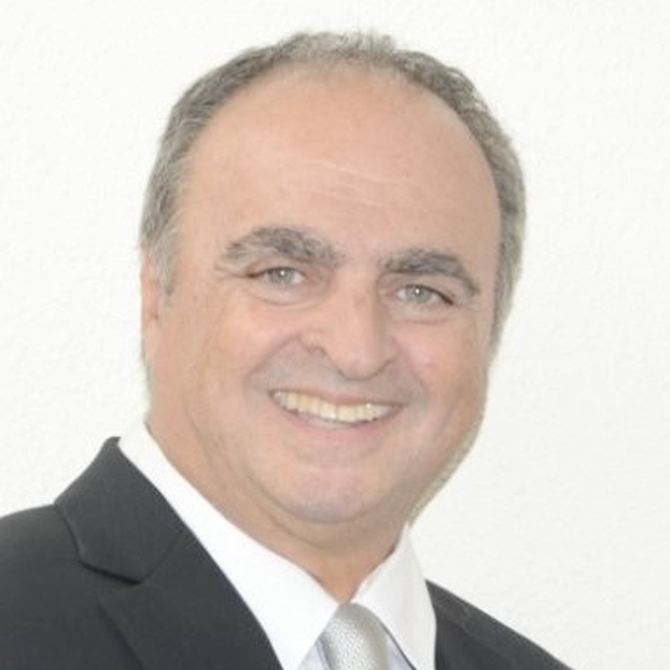 Marc Cohen
CSO
Proven track record as sales and business developer in the tech space
+ 35 years of experience in the Hospitality industry
Worldwide distribution specialist
People Love Our Work
our happy clients
"With io player, our advertising in the customer waiting area is very well received. Whether news, service offers, product films or apps - everything can be controlled by us with a few mouse clicks and distributed on the screens. What we particularly like is the customizability and flexibility of the solution. The support is always fast, competent and very friendly. "
Mario Antony - Marketing GRUMA Automobile GmbH

"The service and communication from io projects are excellent. Fixed contacts who always provide competent help. By individually adapting the spots - which can also be taken over on request - you are optimally equipped in the digital age. I can warmly recommend the team! "
Thorsten Müller - KBM Motorfahrzeuge GmbH & Co. KG in Limburg

"With io projects, our company was given the opportunity to equip the sales room with digital added value in no time at all. Catalogs, product films and customer surveys are just a few of the features we like to use. The integration of existing advertising systems and configurators was a child's play with them! "
Malte Mammes - Team Leader Parts Sales Cars & Commercial Vehicles Egon Senger GmbH

Open for you
We're here
We allow you to enable any screen to communicate your information in realtime.
io projects Europe: Miraustr.38 * D-13509 Berlin
Phone: (+49) 30-3642-88320
Email: info@i-o-projects.com
io projects USA: 1007 N Orange Street * Wilmington, DELAWARE
Phone: (+1) 302-416-5776
Email: info@i-o-projects.us
With propositions
Contact Us